About Us
The sustainable business innovation company

We're committed to accelerating our planet's transition to sustainable business
We're inspired by the great explorers of history. Those adventurers who pushed back the boundaries of our known world. The fearless pioneers who weren't afraid to test the limits to see what's truly possible. The ones who continue to stir our imaginations and inspire us to embrace change in the face of vast uncertainty.
We're an ambitious company with 10+ years experience in facilitating innovation strategy, running Design Thinking transformations, building creative mindsets, culture and intrapreneurship, running global innovation accelerators, B2B co-creation and design sprints of all flavors. All cross-industry focused in B2C and B2B.
Founded by Mike Pinder, Explorer Labs has first-hand experience in how start-up and corporate innovation functions in all forms and creative guises. We know how to avoid incrementalism and high-tempo, post-it crazed workshops. Innovation theatre is not the goal. Here we're interested in both sustainable impact and business outcomes…
The World needs real sustainable business impact from innovation, fast.
We're here to make that happen.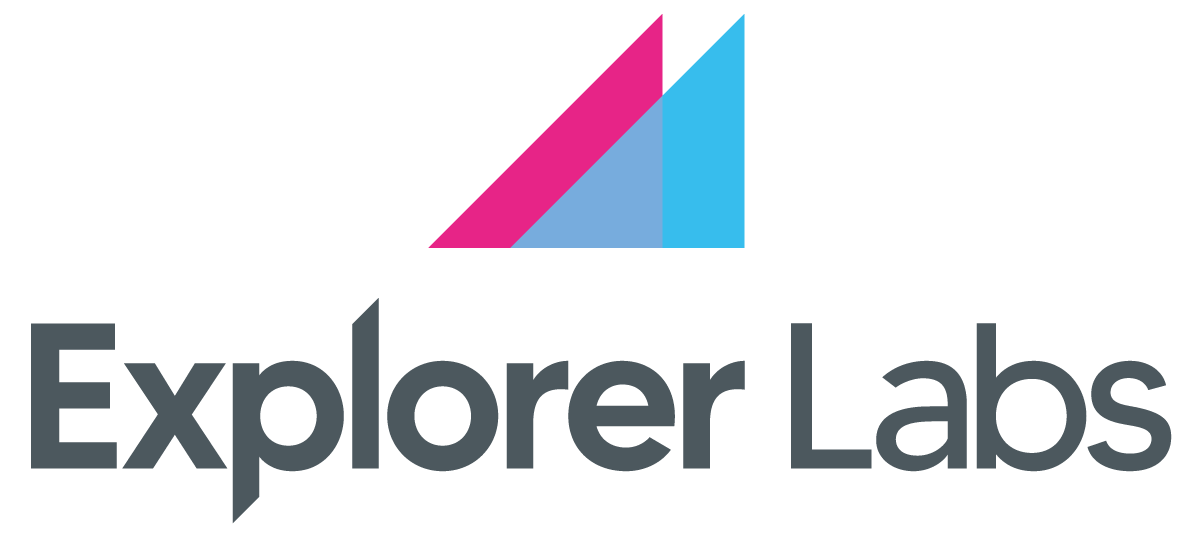 Getting more from innovation
Explorer Labs is founded on the principal that business & innovation has a much larger role to play. We know how the standard innovation process works. The normal tools and methodologies have been around for quite some time.
However, we need to vastly improve our approaches to innovation. They need optimizing and adapting to help address and solve the bigger, more complex, systemic, ecosystem-level issues right in front of us. This is where Explorer Labs comes in.
READ OUR LATEST RESEARCH
Exploring the sustainable road ahead
Business has developed capabilities, approaches and methodologies, designed to address customer centric problems over the past 50+ years. But we must solve the broader, more complex collective challenges ahead of us and fast.
Explorer Labs develops better ways to solve our grand challenges and problems through business innovation by advancing the field of business innovation practice. For example, to enable the realization of UN Sustainable Development Goals (SDG's) outcomes.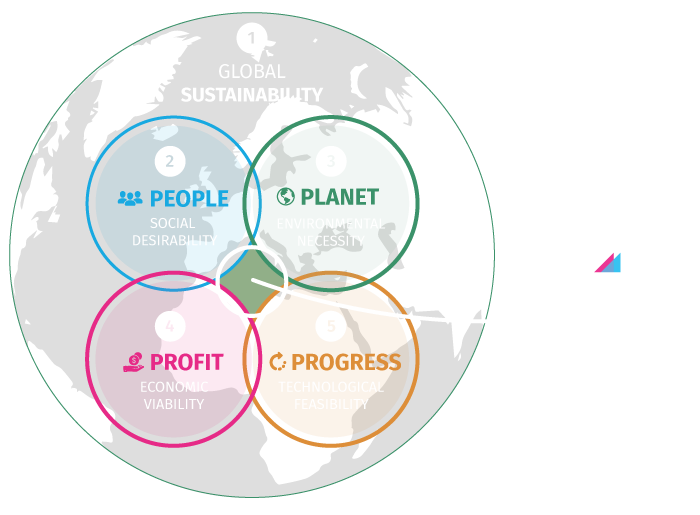 Some 'tip-of-the-iceberg' issues:
Sustaining land & oceans
Global climate change
Resource scarcity
Loss of biodiversity
Over-consumption
Health & wellbeing
Enabling circular economy
Affordable clean energy
Sustainable cities
+ Many others
Future problems as our opportunities
Tackling grand challenges is as much a problem, as it is, an opportunity. It is within our abilities to create solutions benefitting the planet and the people whilst at the same time, creating better forms of profitable business value. They don't have to be mutually exclusive.
It's not a why question, but how.
Explorer Labs is on a mission to accelerate how we create sustainable business for the planet and its people.
Our core values reflect those of a business started by bunch of constructive-troublemakers seeking to make a positive difference to our planet and its people.
Create positive impact
Drive the creation of business impact that improves our World
Go beyond boundaries
Advance the field bringing new thinking and doing approaches to sustainable business outcomes
Get it done
Focus on the things that matter to bring lasting positive impact
Constructive troublemaking
Inspire others to challenge the way things are done (ask for forgiveness later)
Hack all the things
Tinker, remix, modify and adapt as you see fit (+plus share outcomes)
Embody growth mindset
Learn and grow at every opportunity and be comfortable outside your comfort zone