Sustainable Business Innovation Sprint
A complete sustainable business innovation cycle in just five days
Quickly test-out how your new concepts will contribute to sustainable business impact
The Problem
Traditional design sprints have limited focus on customer-segments rather than multi-stakeholder sustainability challenges. A sustainable business innovation sprint is designed specifically to address ecosystem level challenges.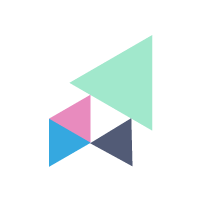 Sustainable Business Innovation Sprint
An intensive team design sprint format specifically tailored to address sustainable business innovation challenges and deliver impact in a compressed time format.
Gain validated evidence on the desirability of a new sustainability business concept or test adaptations to your current business model in just five days. We guide you step-by-step through the process of (in)validating ecosystem people, planet, profit fit with your key customers, buyers and wider stakeholders.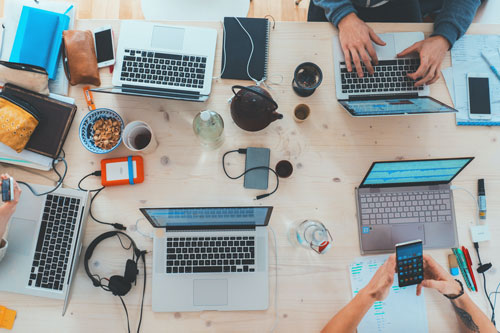 Who is it for?
Our Sustainable Business Innovation Sprint is perfectly suited to cross-disciplinary team members across your organization. Broader team profiles create better outcomes and potential impact. Typically involving no more than 7 members per sprint team.
Innovation Managers
Research & Development (R&D)
Human Resources (HR)
Marketing & Sales
Finance
Product & Service
Intrapreneurs
Trainees & New Recruits
Other Constructive Troublemakers…
How does it work?
Sustainable innovation sprints come in several flavors and we tailor each sprint to your specific context business goals and objectives (+ full alignment with your strategic direction).
We don't just provide off the shelf sprints.
We adapt to fit your specific business needs, industry and context. This ensures you get maximum value and impact as outcomes.
Types of challenges?
A sustainable business innovation sprint enables you to get answers to new concept and business desirability across people, planet and profit dimensions quickly!
They are suited to many different challenge types. Here are some typical 'how might we' challenges as starting points for sustainable business innovation sprints.

Our team has worked with the World's largest organizations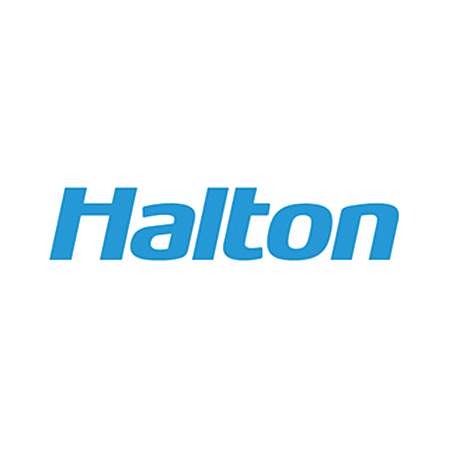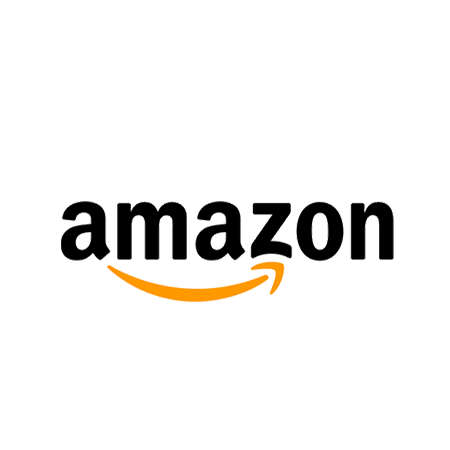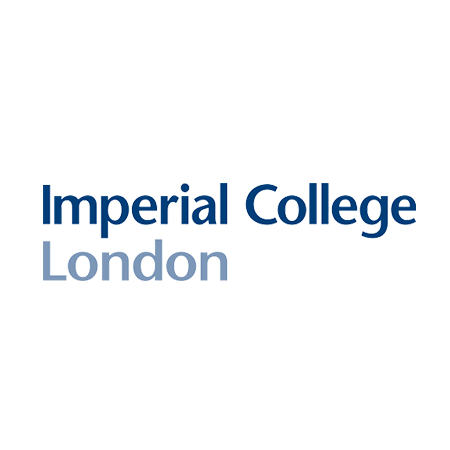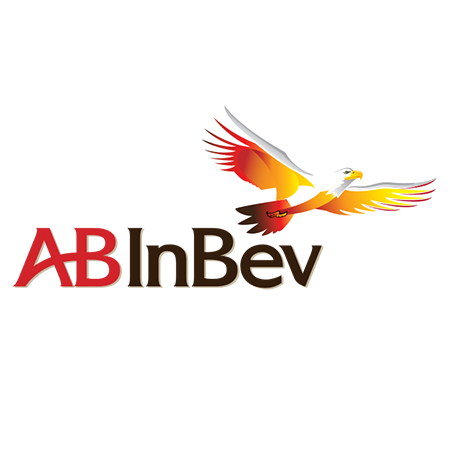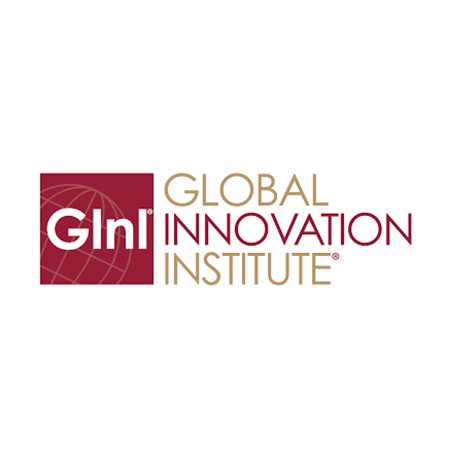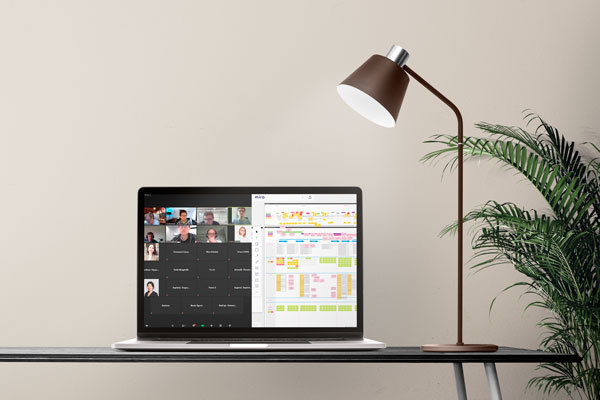 No problem. We've adapted to designing and facilitating our programs and sessions remotely using some great tools to get the job done. Reach out to learn more.
Key outcomes
A sustainable business innovation sprint delivers concrete validated outcomes on new business ideas. Sprints generate validated learning evidence across ecosystem desirability (people & planet) to guide further investment decisions to most promising projects.
Sustainability strategy in action
Your innovation strategy put straight into practice
Gain deep insights and feedback quickly across your stakeholder ecosystem
Clearly point you in the right direction in just a few days
Stakeholder ecosystem collaboration
Collaborative way of working to ensure full stakeholder commitment
Multi-disciplinary perspectives and divergent interests addressed
Alignment on sustainable business concepts & supporting business models
Sustainable business concepts tested
Learning-by-doing to test new sustainable business concepts
Validated with feedback across your most important stakeholders
Early stage validation on your future to-be ecosystem
Co-deliver with your stakeholders
Direct customer, buyer, partner and supplier feedback
Informed early desirability and willingness to partner
Know if you're headed in the right direction for your sustainable ventures
Jump on a quick call
SUSTAINABLE BUSINESS INNOVATION SPRINTS
Get in touch to learn more about our sprints and to discuss your challenges
We are committed to protecting and respecting your privacy. Please read our Privacy Policy. By clicking submit, you consent to allow us to store and process the personal information above to provide you the content you requested.