Inspirational Sustainability Keynote Presentations
Inspire your teams to tackle the ecosystem-level sustainability & innovation challenges ahead
Inspire your teams to pursue sustainable innovation & new business design beyond the limits of customer-centric approaches.
The Problem
Corporate innovation & business is transitioning to meet the needs of global sustainability challenges. Getting inspired in how to evolve whilst seeing & learning from success cases is key to instigating change.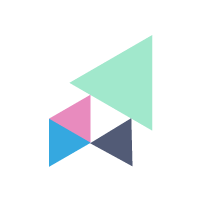 Highly-engaging and designed to open-eyes wide. Our keynotes inspire innovation teams to tackle the most pressing sustainability innovation and business design challenges of our time.
Gain inspiration insights into how to delivery People, Planet, Profit & Progress thinking drives impact to address UN SDGs, wicked problems and grand challenges both in B2B and B2C.
Learn from experts via hands on experiences in delivering sustainability impact globally through partnerships like World Economic Forum, Wicked Acceleration Labs, Shell and many others.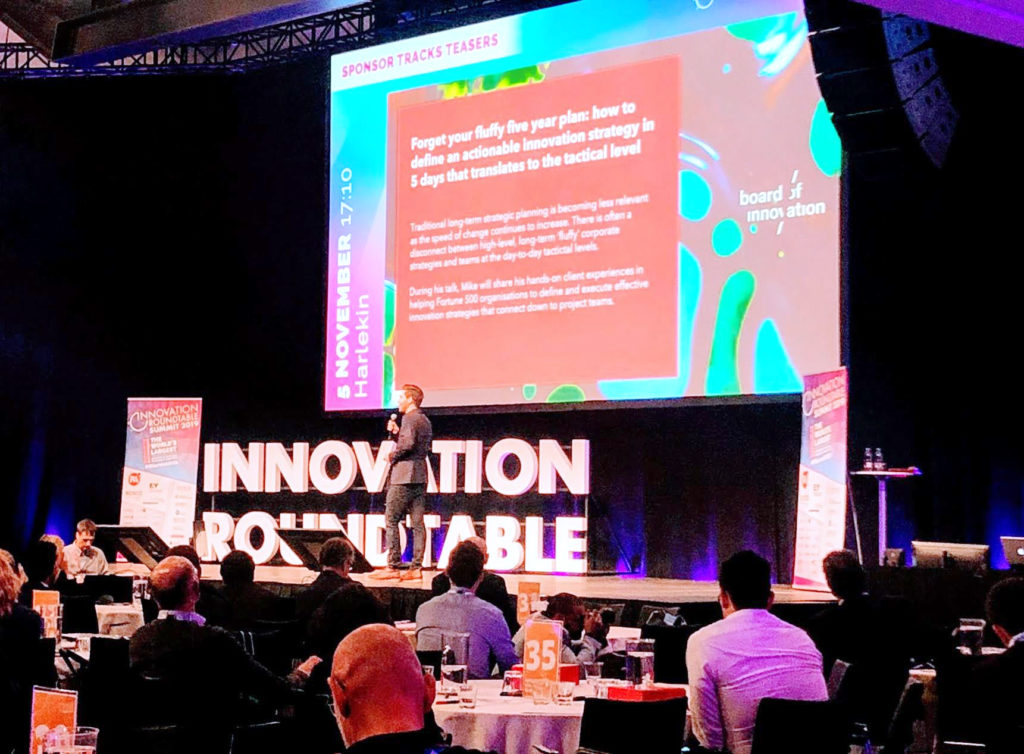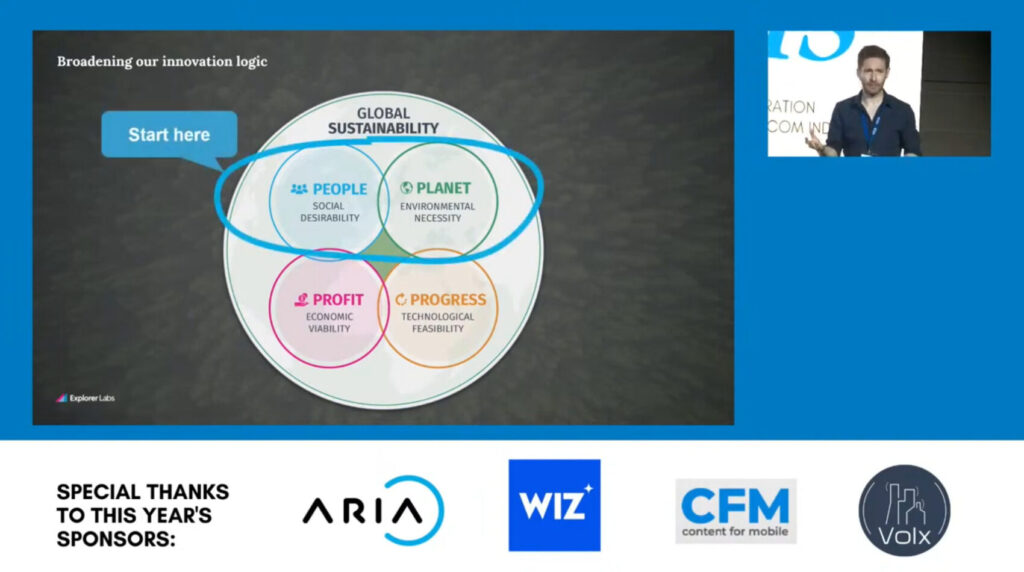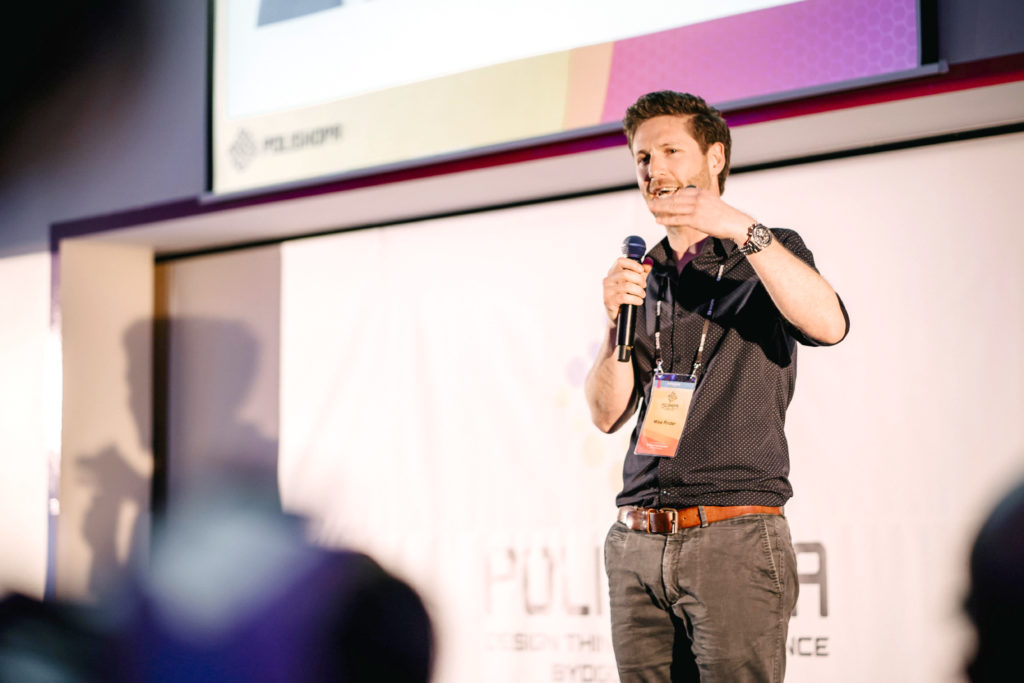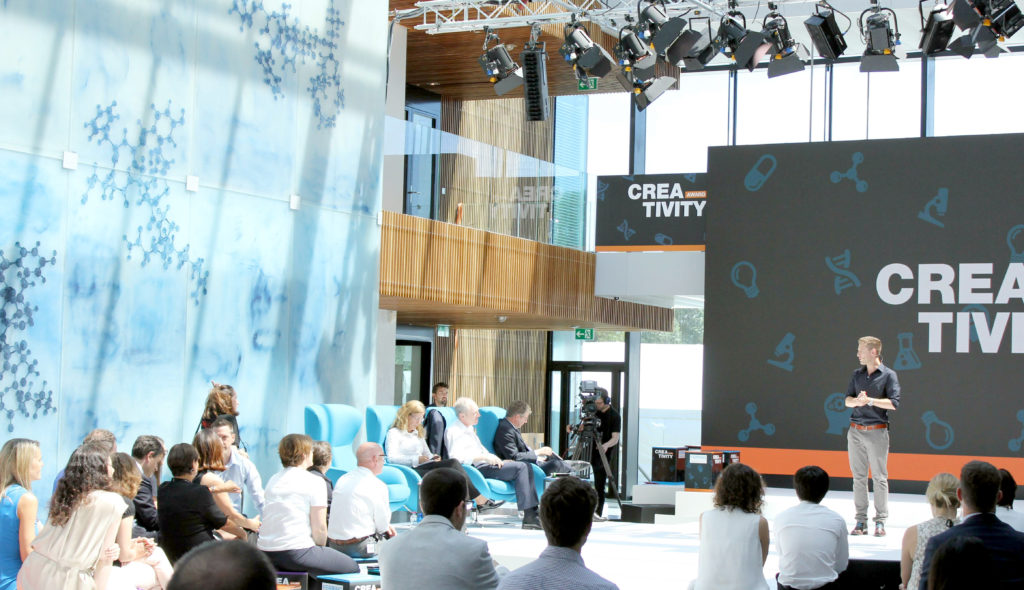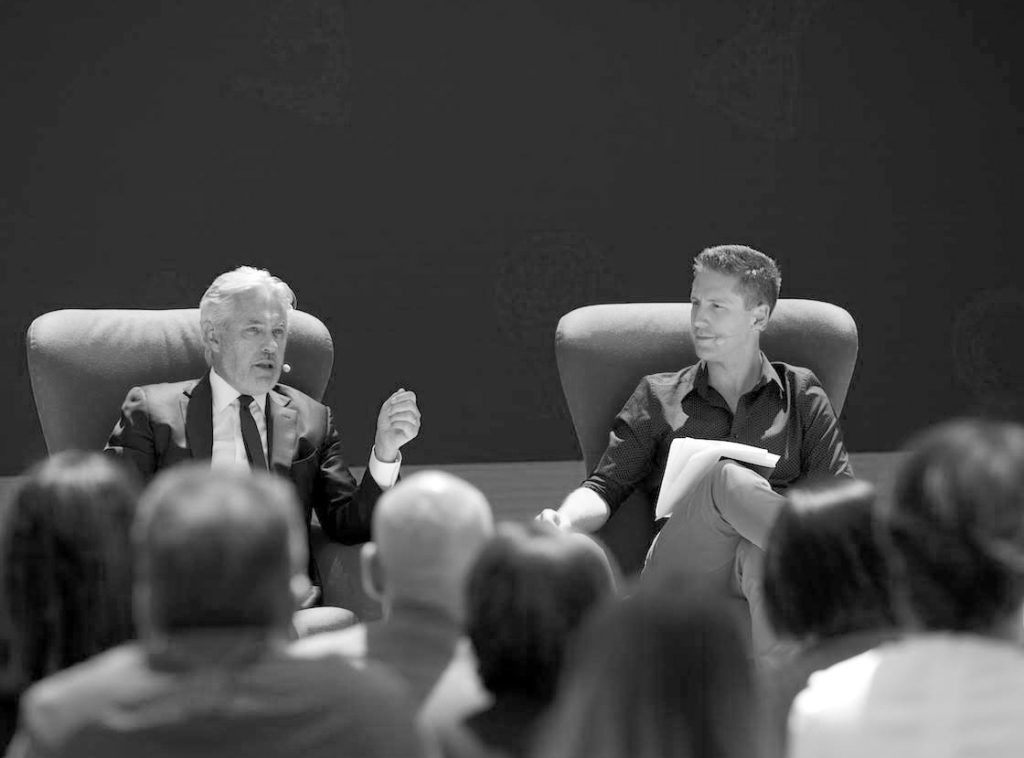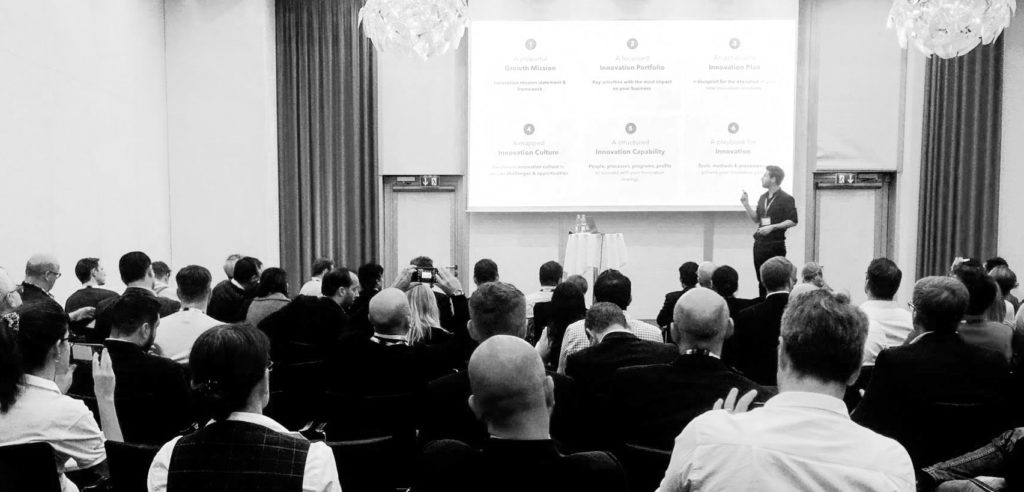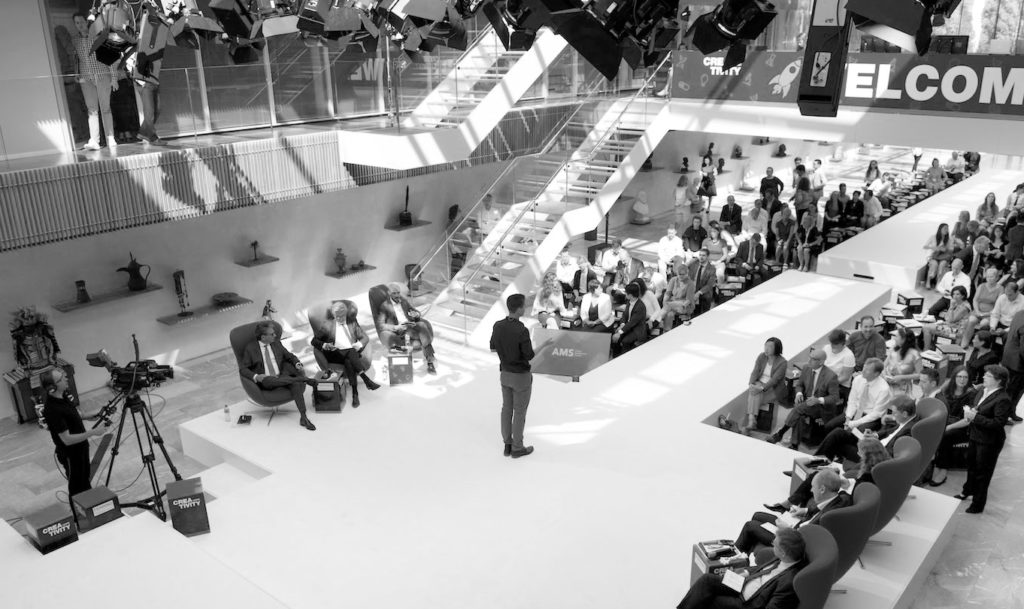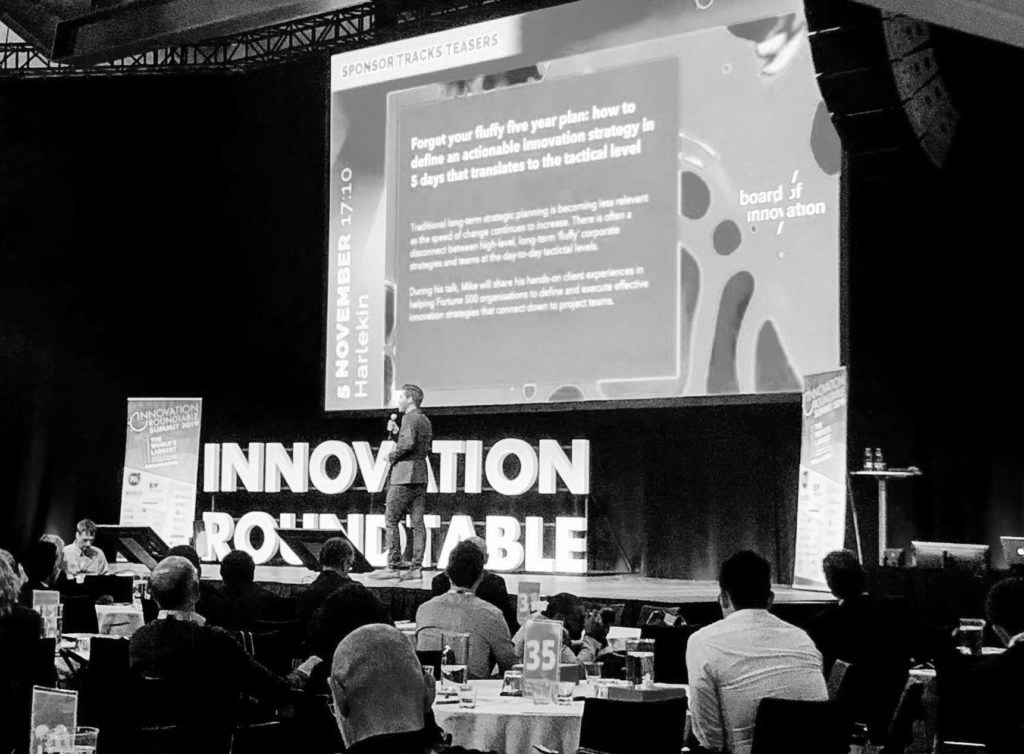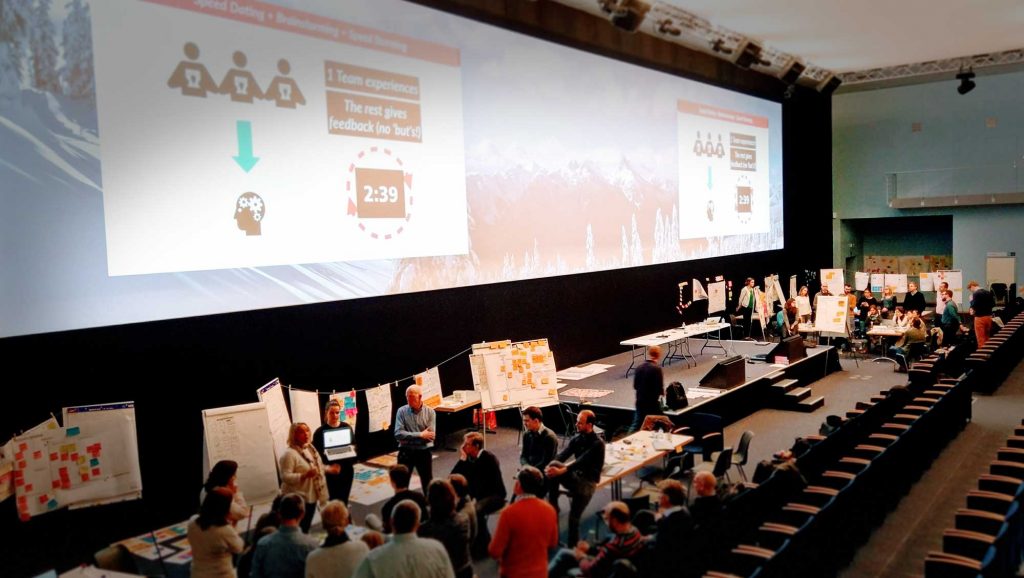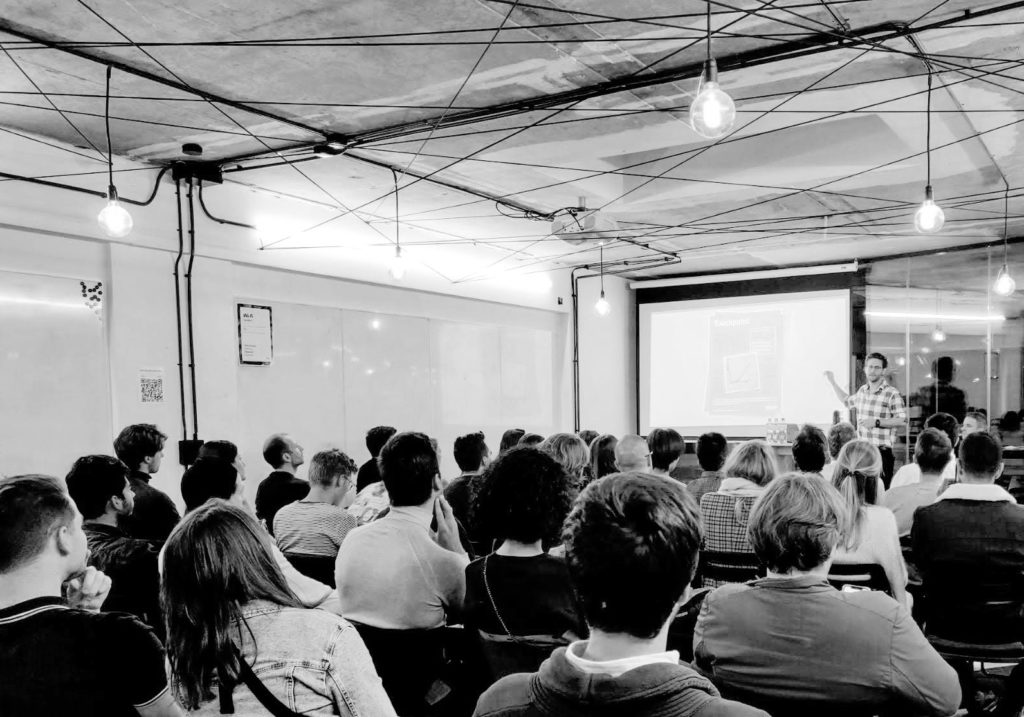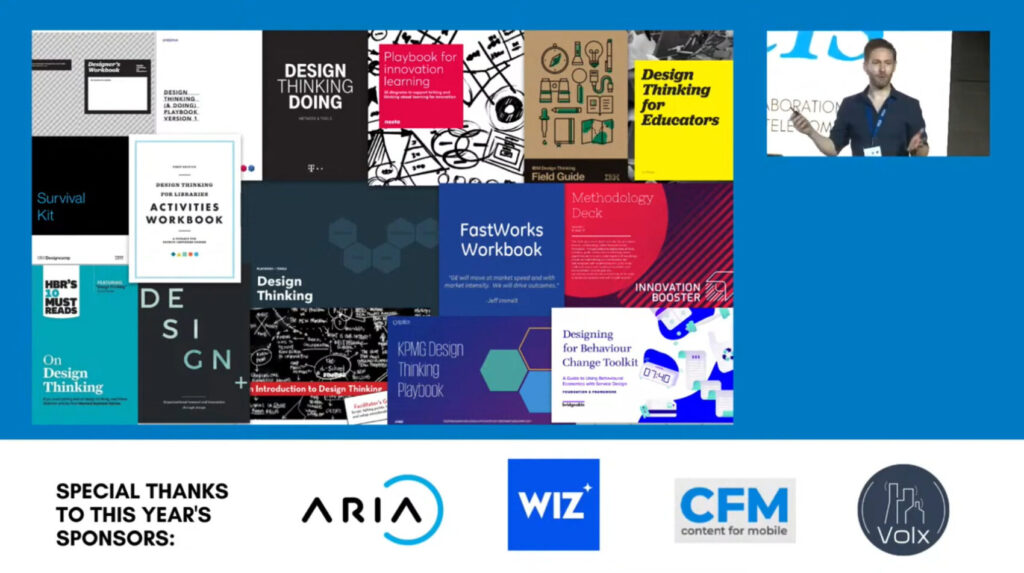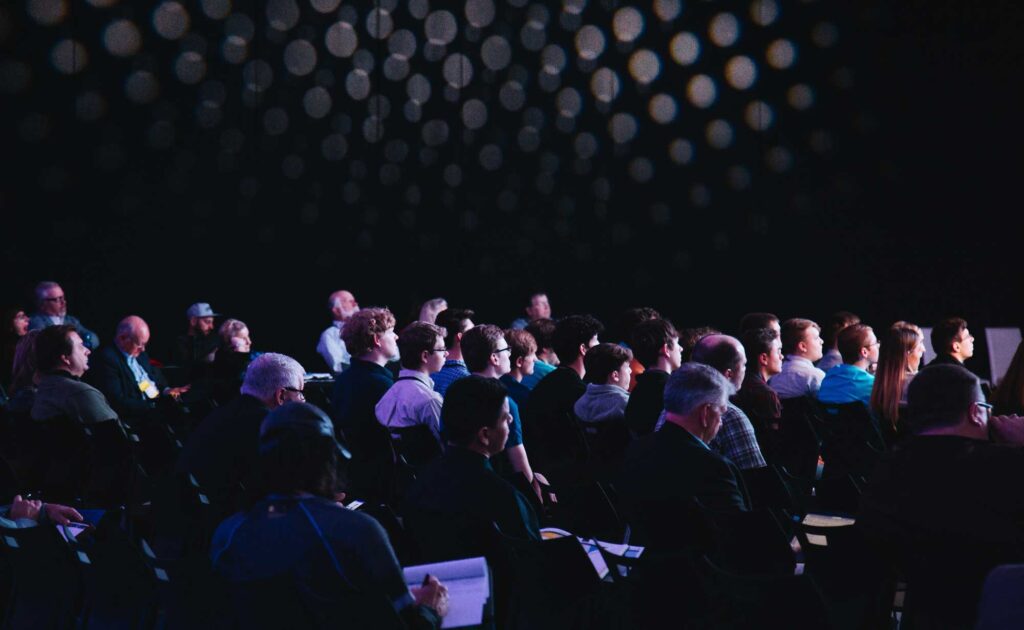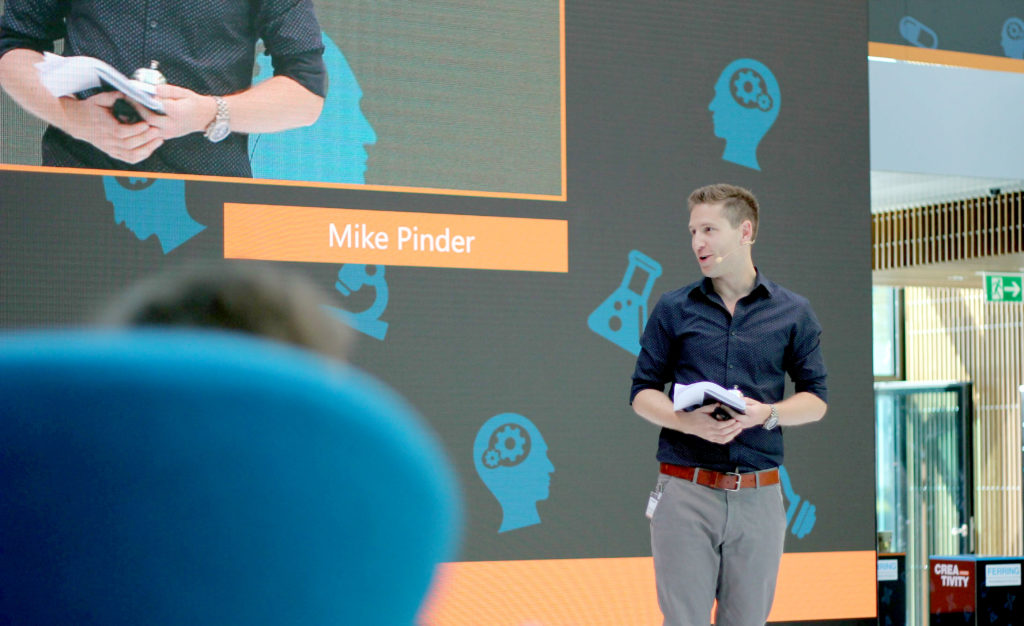 "Explorer Labs gave us an inspiring and highly-engaging keynote for our international gathering in Rome on how we must move beyond the limitations of customer-centric innovation approaches. The feedback was incredible."

Wim De Meyer

Managing Director ETIS
Keynote at ETIS Rome 2022: Moving Beyond Customer-Centric Innovation to Address Ecosystem-level Challenges, Wicked Problems and UN SDGs
Example keynote topics
Open-eyes widely and inspire your corporate business innovation teams on the state-of-the-art of sustainability innovation topics. Some example keynote topics we cover…
Addressing wicked problems & UN SDGs
How to evolve the innovation process to enable us to meet the challenge and needs of multi-stakeholder problem spaces.
Beyond customer-centric innovation
How to upgrade the innovation and business design process beyond the limitations of customer centric approaches.
Orchestrate innovation ecosystems
How are new innovation ecosystems established and built to drive sustainability change? Insights from World Economic Forum's Scale 360° Circular Economy initiative.
Beyond Design Thinking & Lean Startup
Existing methods like Design Thinking & Lean Startup often result in incremental outcomes. Learn how and what and why to do about it.
Tired of innovation theatre?
How to get out of post-it frenzies resulting in nothing but incremental theatre outcomes. Delivering innovation that actually matters.
Co-creating with your competitors
How you start collaborating with your competitors by forming innovation co-opetition programs and initiatives. Learn how to get started with inspirational examples.
Shareholder to stakeholder value
How the innovation process works once the shift has been made to stakeholder capitalism and value creation with examples.

Our team has worked with the World's largest organizations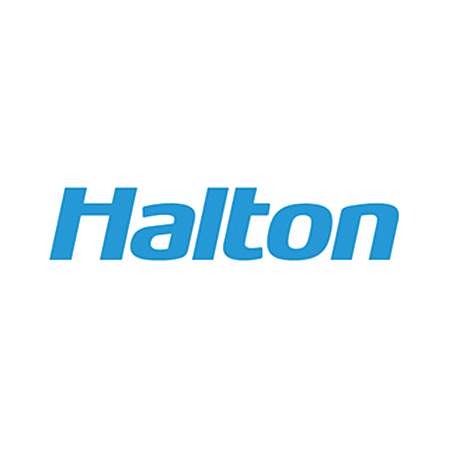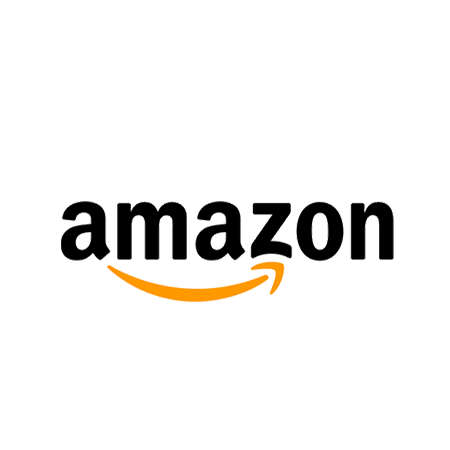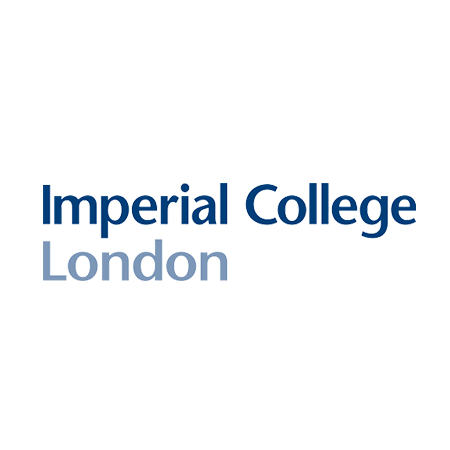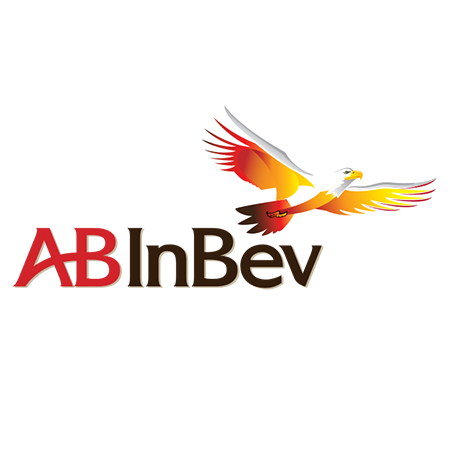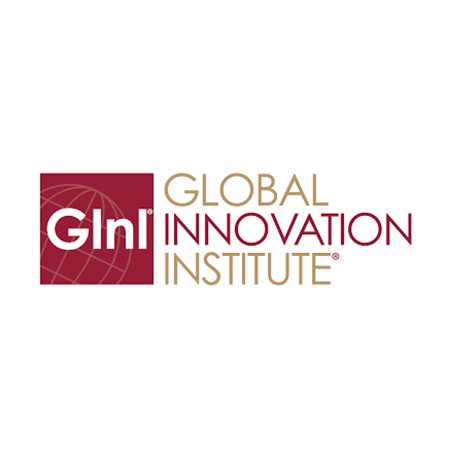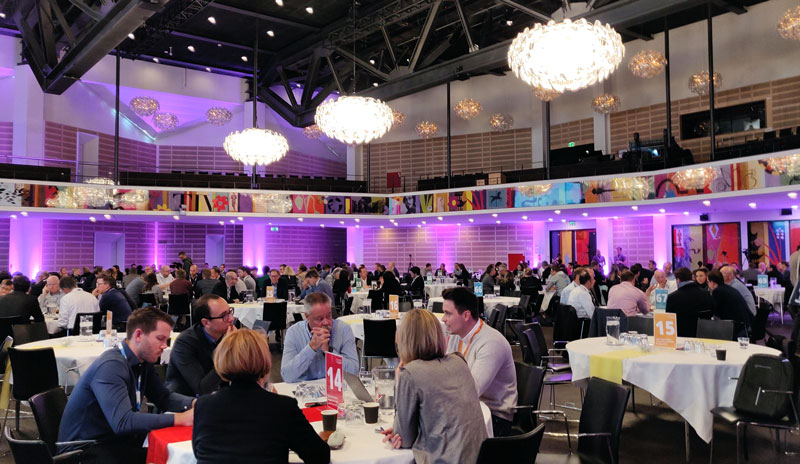 Impactful & inspiring keynotes
Sustainability innovation and business design keynotes are for all event types and levels. From c-suite, directors to team members across-industries, sectors and capability levels.
Innovation teams starting to tackle collaborative sustainability innovation topics
Mature innovation hubs seeking to go beyond customer-centric innovation
Innovation managers seeking to level-up innovation to ecosystem challenges
Those tired with the incremental limits of design thinking & lean startup
R&D leads seeking to innovate with multiple value network partners
HR managers seeking to inspire People, Planet, Profit & Progress doing
CEO's pursuing sustainability innovation and business strategy
…
Sustainability strategy into action
Once you've decided to be sustainability focused, the next step is to inspire and demonstrate how this way of working and innovating is possible.
Change is hard and slow. Keynotes provide a cost-effective way to show and inspire by example. Explaining exactly how others have successfully made a people, culture and capability transition  towards sustainable business and innovation transformation.
Keynote outcomes: inspired teams
An inspirational keynote presentation ensures your innovation teams see the bigger picture when pursuing sustainability strategy and transformation.
Participants feel inspired by state-of-the-art practice, approaches, thinking and doing with case studies and first-hand experience examples from leading organizations across the globe.
Key outcomes
Inspire impact and change within your organization.
Showing by example what is possible
Eyes opened to new opportunities ahead
New methodologies applied to sustainability challenges
Gain broader perspectives
Wide future focused perspectives shared
Learn which approaches drive real impact
First hand insights on what works and fails
Building on the success of other's experiences
Shortcut your sustainability transformation journey
Discover the state-of-the-art approaches to sustainability
Learn from players tackling similar challenges
Avoid not-invented-here syndrome
See what success looks like in practice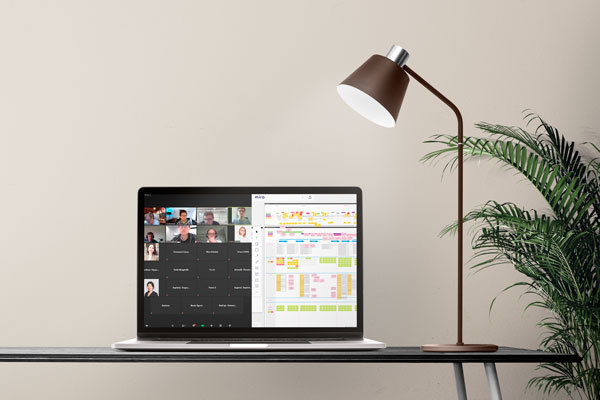 No problem. We've adapted to designing and facilitating our programs and sessions remotely using some great tools to get the job done. Reach out to learn more.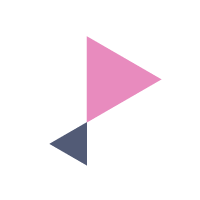 Discuss your event
INSPIRATIONAL KEYNOTE SUSTAINABILITY INNOVATION
Get in touch to discuss your event requirements and how we will tailor your keynote
We are committed to protecting and respecting your privacy. Please read our Privacy Policy. By clicking submit, you consent to allow us to store and process the personal information above to provide you the content you requested.