Mentoring & Coaching for Innovation Teams
Uncover underlying team drivers, motivations & why's to align with the sustainable goals of your organization
Supercharge teams by aligning personal why's with your company's sustainability innovation ambitions
The Problem
Nominated innovation team members typically have few reasons to 'innovate' on top of their busy day jobs. Especially if outcomes are not aligned with personal purpose & why's.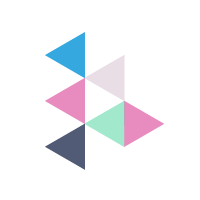 Mentoring & coaching is tailored, action-oriented process for individuals & teams. It creates fundamental alignment between team members & organizational goals. It drastically shifts mindsets and builds new behaviors, culture and habits. New confidence is created through intentional momentum & action towards fulfilling individual purpose.
Our mentors and coaches are experts at helping participants define their personal goals and develop rapid action plans to achieve them, as well as making better decisions when faced with complex uncertainty throughout the innovation and business design process.
"It's been very eye-opening, insightful, enjoyable and humbling... A very worthwhile experience. I feel more enthused and excited about what I can do"

Maureen Thorlin

Enterprise Experience Design Lead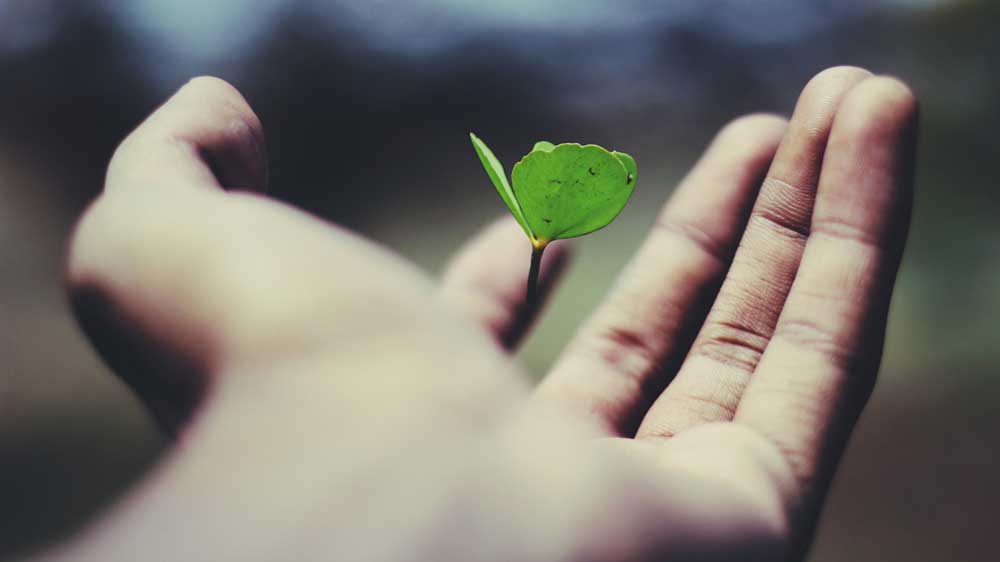 Who is it for?
Our Coaching & Mentoring syllabus is perfectly designed for all innovation and business design professionals within your organization.
Delivered by veterans with hundreds of hours of mentoring and coaching experience.
Innovation Managers
Sustainability Managers
Service Designers
Business Designers
Business Insights & Intelligence
Experience Designers (UX/XD)
Design Thinkers
Lean Startup Practitioners
Experiment Designers
Business Model Innovators
Innovation Strategists
Business Analysts
Interaction Designers
Circular Economy Managers
…
How does it work?
Mentoring works by providing a structured 1:1 process to uncover underlying why's and purposes through a deeply-personal, self-reflective and introspective journey of discovery.
Coaching works by providing expert guidance and knowledge to help team members achieve their goals and ultimately reach their full potential.
MENTORING & COACHING APPROACH
"It clarified my sense of purpose, renewed my optimism, and gave me practical suggestions to implement changes in my approach to work."

Martin Ford-Downes

Lead Service Design, BT

Our team has worked with the World's largest organizations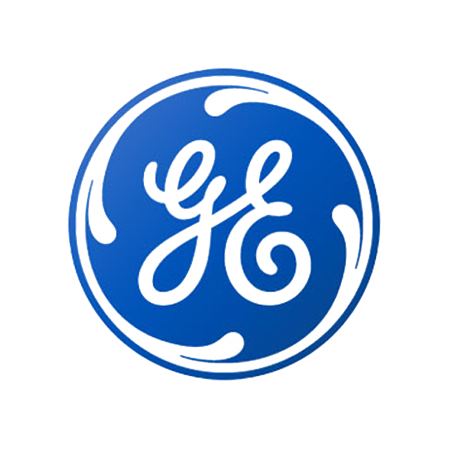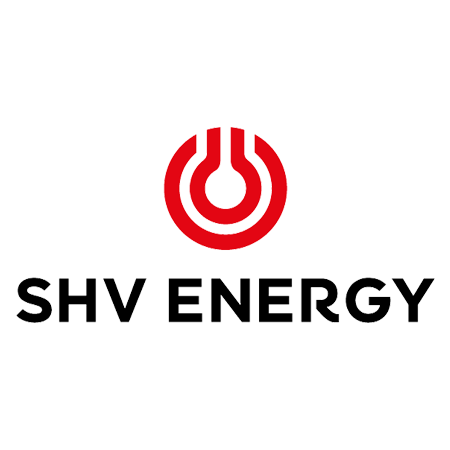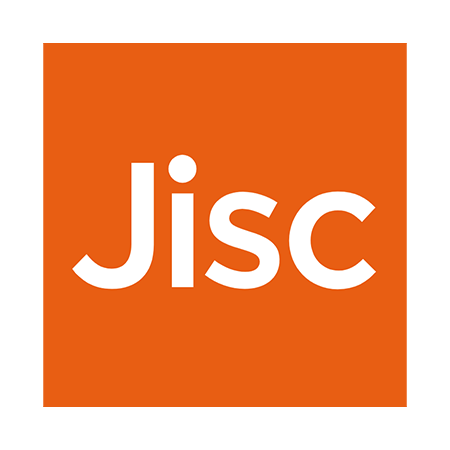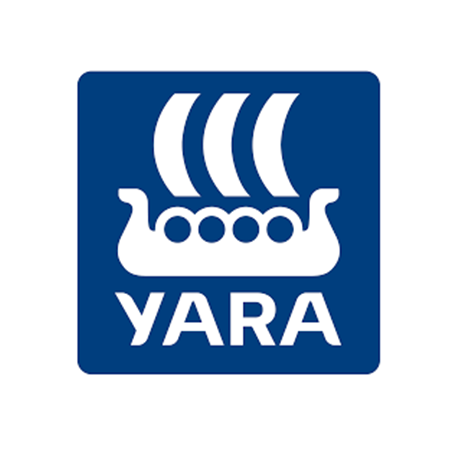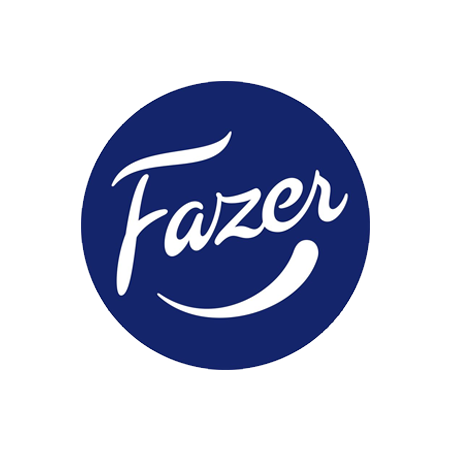 Team challenges
Coaching and mentoring enables team members to understand why they are motivated to do what they do.
Teams can then work on innovation projects that bring a deep sense of meaning, purpose and joy to careers. Uncovering intrinsic motivators retains talent and ensures the most passionate people stay part of your business and innovation teams.
Makes unconscious drivers and tensions, fully conscious. Once aware, practical decisions, choices and actions can be taken with full confidence whilst contributing towards organizational goals.
Team members build trust and burning sense of common aligned purpose and mission.
Intrinsic motivations are uncovered ensuring the process of innovating and business venture-building meets personal human needs and why purposes.
Aligned personal and professional development journeys supercharges your team performance by harnessing genuine intrinsic motivators.
Meet mentee James. He explains what the mentoring journey is like to undertake as well as what to expect.
Watch this short clip where mentee James shares his top 3 tips on being an effective mentee.
"This isn't about finding quick fixes to surface level problem statements or some sort of professional learning plan. It's about really understanding what drives you and how to maximise fulfilling that."

Principal Business Analysis

Corporate Enterprise
Key outcomes
Mentoring and coaching supercharges team innovation performance by aligning personal why's with organizational goals.
Common strategic alignment
Uncovered team member fundamental professional purposes
Personal why's linked to organizational business objectives
Deeply-aligned purpose and drive across teams
Common language for professional growth
Allows teams to self-steer professional growth
Connect teams to the higher strategic purpose of the organization
Empowers teams to build genuine relationships
Practical frameworks to lead teams
Empowering teams with growth mindsets
Training managers with professional development tools and frameworks
Developing true intrapreneurial ways of working
Developing empathic culture & organizations
Creates awareness of team communication styles and needs
On-the-job support and coaching on specific blockers
Help team members overcome challenges like imposter syndrome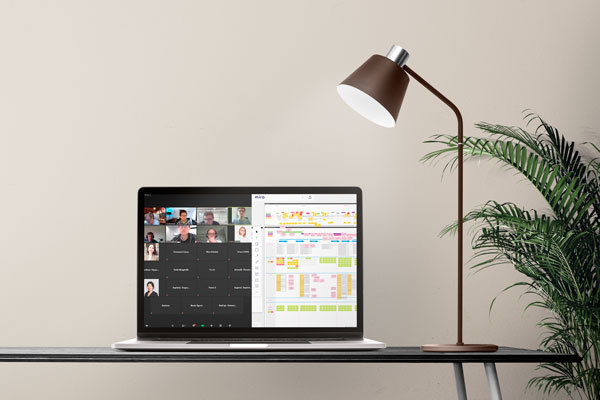 No problem. We've adapted to designing and facilitating our programs and sessions remotely using some great tools to get the job done. Reach out to learn more.
Get in touch today
COACHING & MENTORING FOR INNOVATION TEAMS
Supercharge your innovation & business design teams. We'll get back to you right away.
We are committed to protecting and respecting your privacy. Please read our Privacy Policy. By clicking submit, you consent to allow us to store and process the personal information above to provide you the content you requested.