Sustainable Business Innovation Training
Develop your innovation capabilities to deliver the sustainable business impact needed
Build your sustainable business innovation capabilities and culture to realise positive impact
The Problem
Existing innovation methodologies and capabilities are outdated and often result in innovation theatre and/or incremental outcomes. More suitable approaches are needed to solve systemic level challenges…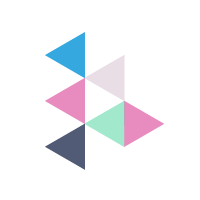 Sustainable Business Innovation Training
Our sustainable business innovation training lays the foundation for purpose-driven organizations to thrive in tackling sustainability goals, grand challenges and wicked problems.
The training provides team members a safe space and opportunity to understand their personal why question about professional practice. Once uncovered, team members learn about optimized mindset, methodologies, tools and processes, specifically designed for organizations to deliver upon their purpose-driven missions with sustainable business innovation impact.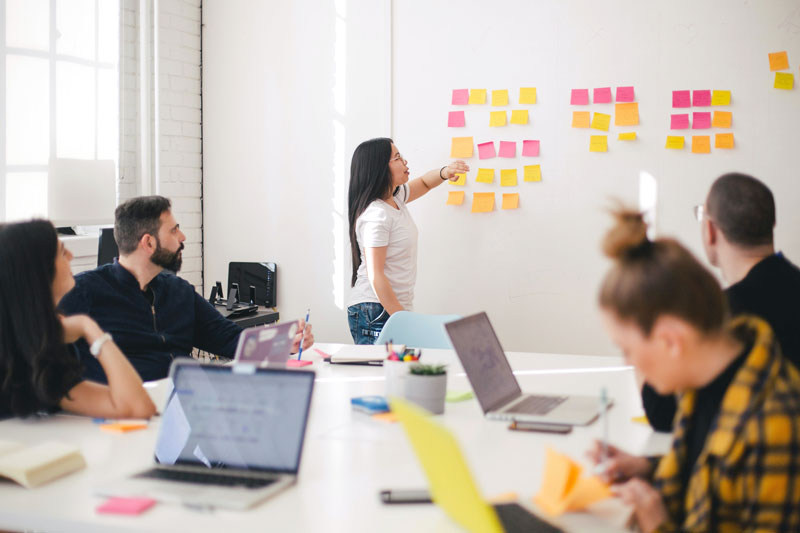 Who is it for?
Our Sustainable Business Innovation Trainings are highly-suited to all teams and constructive troublemakers, seeking to challenge the way things are done, for instance:
Innovation Managers
Research & Development (R&D)
Human Resources (HR)
Marketing & Sales
Finance
Product & Service
Intrapreneurs
Trainees & New Recruits
Other Constructive Troublemakers…
How does it work?
Our sustainable business innovation training is typically split into 5-6 modules over 3-4 days with optional self-paced learning components between modules. Each module has its own specific learning objectives and outcomes.
We always tailor our trainings to fit your exact needs and expectations. Reach out below to discuss which format works best for your context and key strategic objectives.
Your challenges
A sustainable business innovation training creates purpose-led teams aligned, with the skills, mindset and tools to address your organizational why.
It priming your teams to lead positive, social and environmental change that we need.
COMMON LEARNING OBJECTIVES

Our team has worked with the World's largest organizations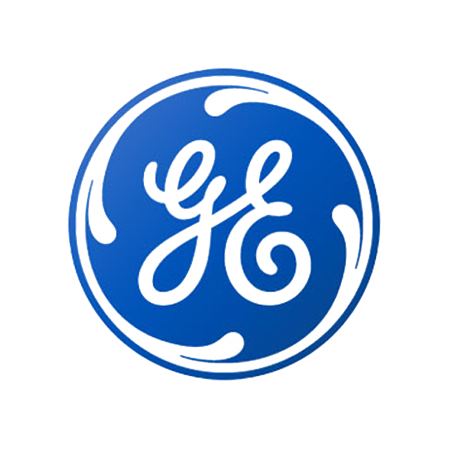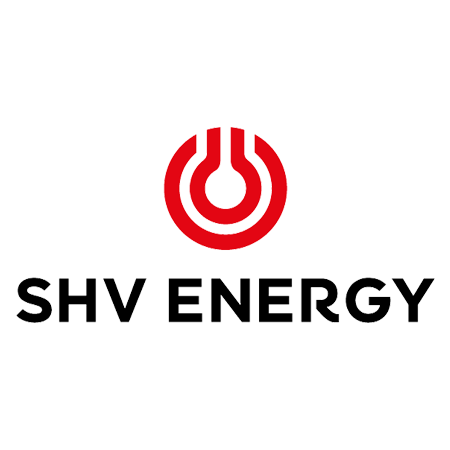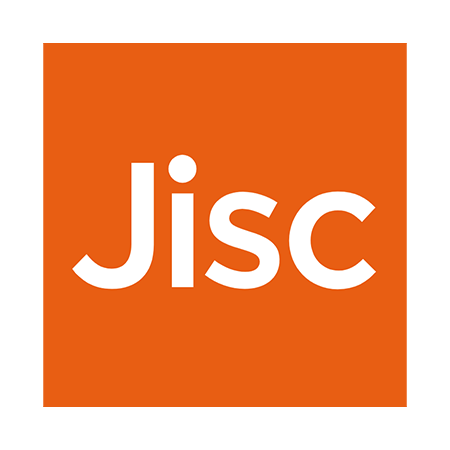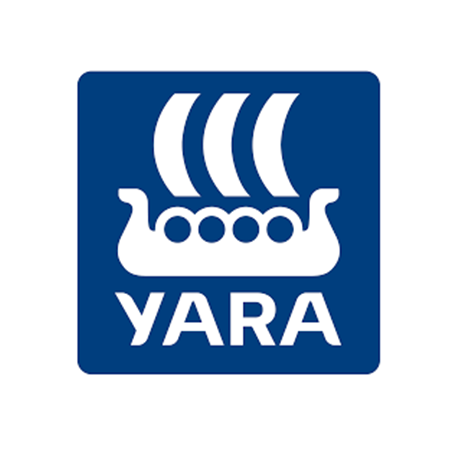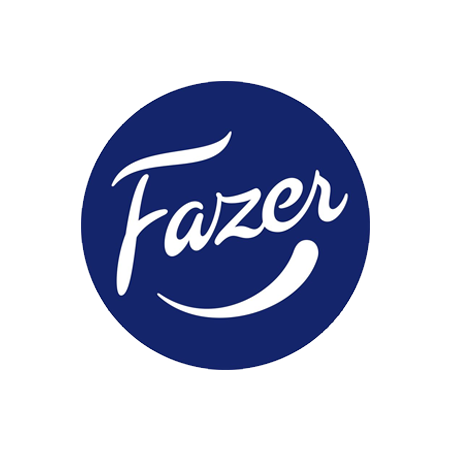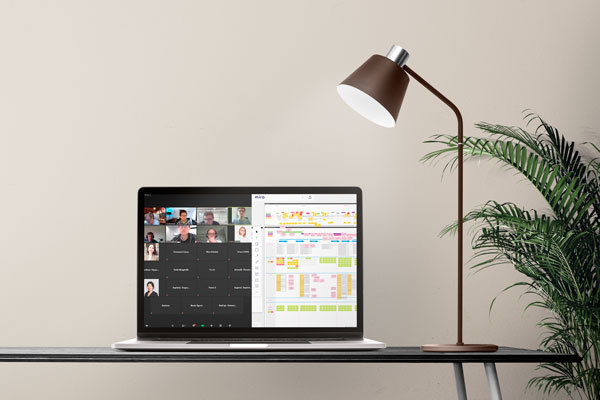 No problem. We've adapted to designing and facilitating our programs and sessions remotely using some great tools to get the job done. Reach out to learn more.
Key outcomes
A sustainable business innovation training delivers culture, purpose and why's to drive sustainable business impact.
Discovering personal purposes
Uncovered team member fundamental professional purposes
Related personal whys to sustainable business objectives of your organization
Deeply-aligned purpose and drive across teams
Relating purpose to the organizational why
Connect teams to higher purpose of the organization
Embed why sustainable business innovation opportunities are key to the future organization
Create common language around People, Planet, Profit & Progress dimensions
Embed valuable sustainability capabilities & culture
Space for team members to scan, explore and test sustainability challenges as opportunities
Exploration of future sustainable business growth concepts to test
Embedded sustainable business culture and capabilities
Tools, methods and mindset for sustainability
Created the capability to ideate broadly and converge thinking quickly and efficiently
Specific toolset and process for new sustainable business innovation opportunities
Tested ideas and (in)validated at high speed, low cost
Reach out today
SUSTAINABLE BUSINESS INNOVATION TRAINING
Get in touch to discuss your innovation needs & training challenges
We are committed to protecting and respecting your privacy. Please read our Privacy Policy. By clicking submit, you consent to allow us to store and process the personal information above to provide you the content you requested.