Challenge
BT Enterprise (B2B) wanted to upskill, re-energise and embed new innovation ways of working across their Experience Design teams of over 80+ Service Designers & Business Analysts.
A key part of the overall transformation program was providing 1:1 mentoring & coaching specifically for innovation teams targeted to senior practitioners including development of their teams.
Approach
A deeply introspective journey tailored to BT Experience Design and innovation teams, covering ten-hours personal mentoring & coaching per person. The program was developed to cover a range of development areas including:
Personal purpose
Underlying human needs
Professional goals
Unconscious blockers
Enabling behaviours & beliefs
Future goals oriented
Innovation topic tutoring
Practical day-to-day actions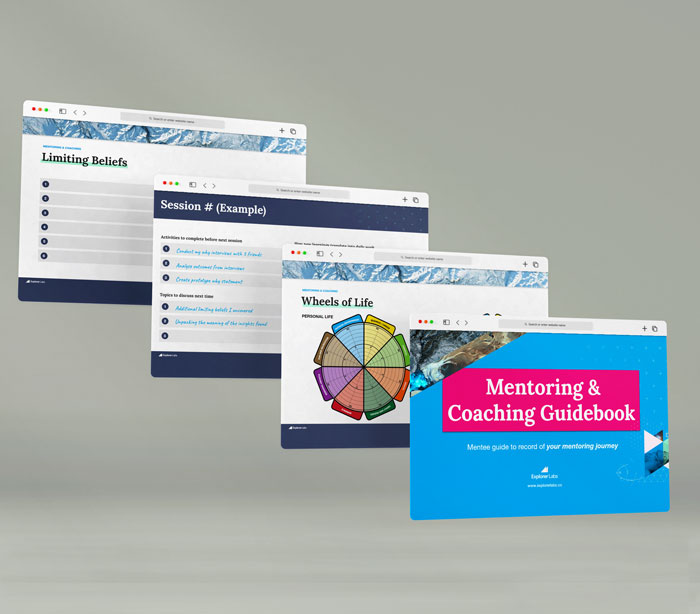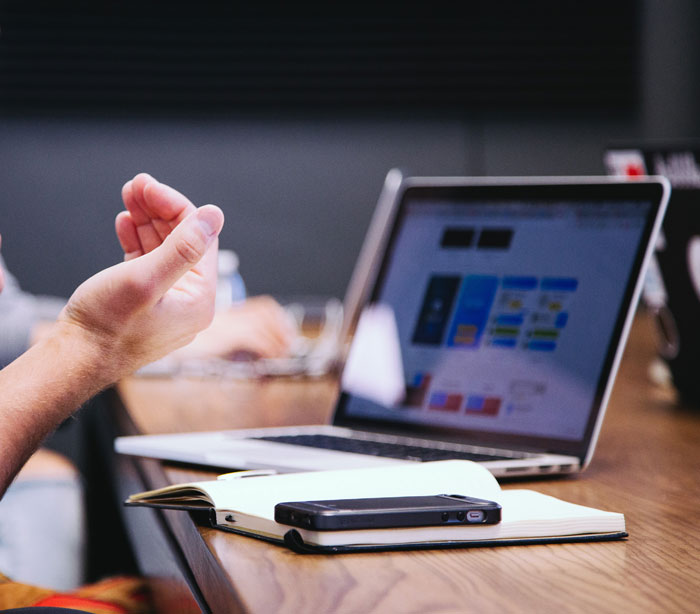 Tailored support resources
A 40-page mentoring & coaching supporting guidebook was developed to support each participant in documenting session activities, key learnings, aha moments and new insights.
Practical tools, frameworks and methodologies were deployed throughout the sessions to enable senior leadership personal growth & professional development.
Impact
Participants uncovered what drives personal meaning, intrinsic motivators, and blockers in order to translate into their day-to-day Service Design and Experience Design (XD) roles.
Along with the wider transformation program, 80+ team members underwent a cultural and capability transformation from operating as a support function to a thought partnership, strategic business, and innovation leadership role across the business.
Ripple effects
The program created significant ripple effects to other divisions. Senior leaders now up-level their teams with a rich set of mentoring & coaching approaches, learned and applied through personal hands-on development journeys.
Mentee's both starting and those towards the end of their careers frequently gave feedback the sessions were the most significant and important professional development programs of their entire careers.
10/10 ratings
Consistently scores 10/10 by participants with participants consistently requesting further sessions.
Scaling impact
Program requested organically and scaling across further business units.
"It's been very eye-opening, insightful, enjoyable and humbling... A very worthwhile experience. I feel more enthused and excited about what I can do.

Maureen Thorlin

BT Enterprise Experience Design Lead
Get in touch today
COACHING & MENTORING FOR INNOVATION TEAMS
Supercharge your innovation & business design teams. We'll get back to you right away.
We are committed to protecting and respecting your privacy. Please read our Privacy Policy. By clicking submit, you consent to allow us to store and process the personal information above to provide you the content you requested.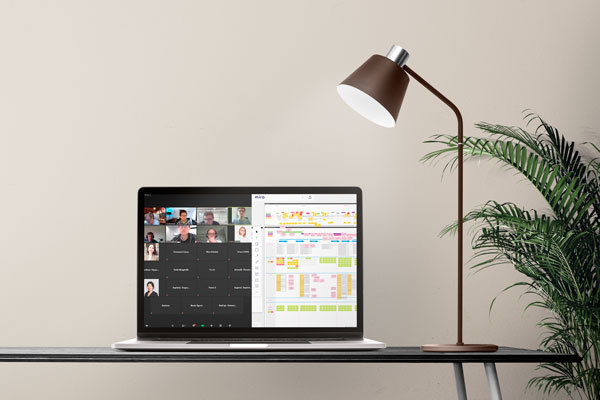 No problem. We've adapted to designing and facilitating our programs and sessions remotely using some great tools to get the job done. Reach out to learn more.