Challenge
Imperial College Business School wanted to offer a sustainable digital business model design full time MBA module for new students.
With a focus on enabling the orchestration and development of sustainable business models to support new startup concepts spanning vast stakeholder ecosystems.
Approach
Combining latest business design tools, thinking and methodologies from Explorer Labs and Wicked Acceleration Labs was brought together to develop a best-in-class Full Time MBA module. Targeted at international students wishing to develop disruptive business models to support radical sustainability concepts to enable UN SDGs .
A three-week intensive program was designed and developed in full hybrid way of working, both on campus physically and remotely via tailored Miro boards for eight parallel teams of seven participants (50+ learners per cohort).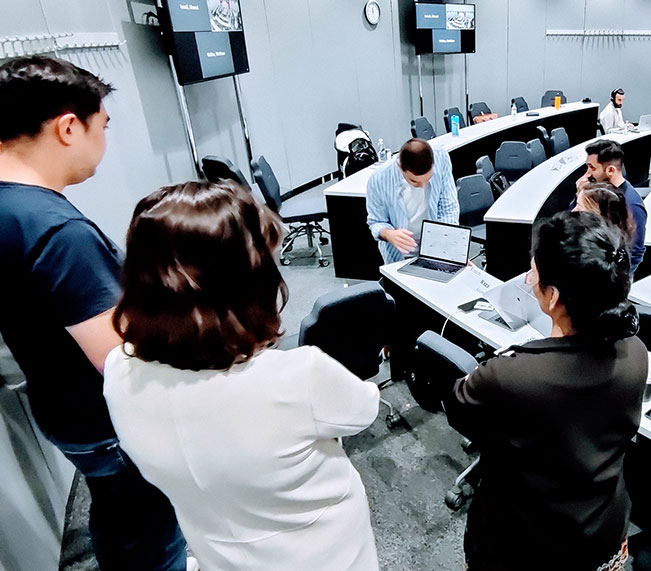 Mixed-mode learning was developed using in person webinars, pre-reads, inter-session webcasts with physical and digital tools.
Teams follow a comprehensive learning approach spanning the People, Planet, Profit & Progress methodology, including:
Sustainable value proposition development
Sustainable network value ecosystems
Triple bottom line thinking
Sustainability intrapreneurship
Lean startup for sustainability
Business modelling
Experimentation validation
Pitch development for investment
Impact
Learners become equipped with latest toolset, mindset and methodologies designed to enable sustainability innovation in support of their future careers.
Experience is gained by learning how to develop killer pitches based upon validated learning evidence to real venture capitalists. Skills and competencies gained, directly applicable to leading innovation teams within sustainability and innovation departments at large firms or at startups.
Modules and content are state-of-the-art business modelling and innovation approaches to tackling UN SDGs challenges. The approach developed enables teams to think and do beyond the dominant customer-centric approaches (design thinking, lean startup etc), to dealing with the increased uncertainties of multi-stakeholder challenges to solve.
Highest ratings
Consistently scored highest ranked modules and learning content (4.8/5).
Global reach
As of 2022, over 160+ international learners have taken the program.
"The most useful module in the course. I got all I wanted and even more ideas for my future career. Enormous value course whichever career path anyone is taking.

Learner Feedback

Digital Business Model Design for Sustainability MBA Module
Reach out today
SUSTAINABLE BUSINESS INNOVATION TRAINING
Get in touch to discuss your innovation needs & training challenges
We are committed to protecting and respecting your privacy. Please read our Privacy Policy. By clicking submit, you consent to allow us to store and process the personal information above to provide you the content you requested.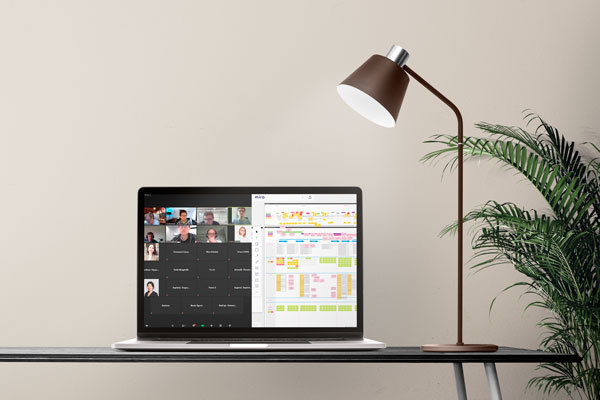 No problem. We've adapted to designing and facilitating our programs and sessions remotely using some great tools to get the job done. Reach out to learn more.