Approach
A new research centre was founded in partnership with Imperial Business School, Royal College of Art and consortia of leading global industry players to address ecosystem systemic challenges such as UN SDGs, global climate change, sustainability, decarbonisation, circularity…
Wicked Acceleration Labs was established to develop leading techniques to accelerate the resolution of wicked problems.
Explorer Labs is a key enabling partner in the design and development of better approaches to problem solving by continuously pushing the boundaries beyond the limits of existing customer-centric innovation and business design approaches.
Deep Tech Acceleration
Digital Business Model Design for Sustainability
Ecosystem Strategy Formation
Speculative Design Acceleration
Circular Economy Ecosystem
Corporate Moonshot Acceleration
Future-Back Innovation Methodologies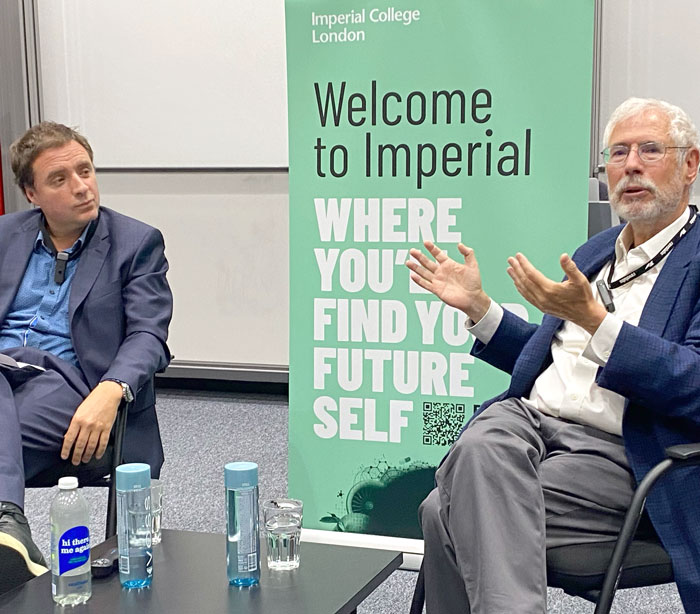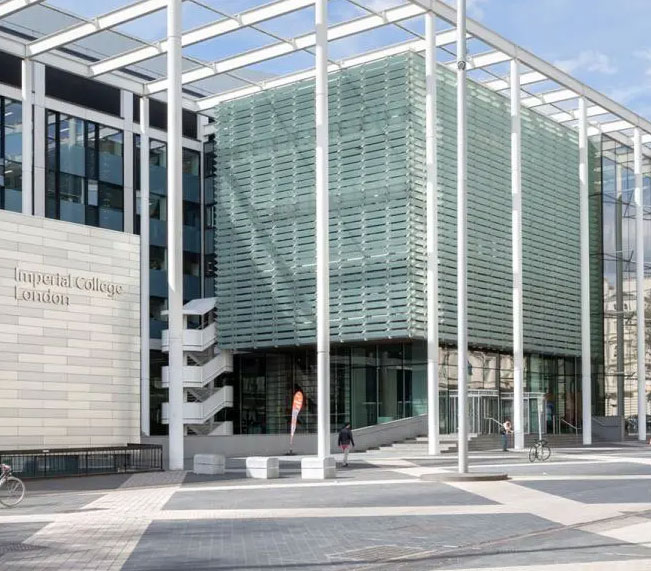 Advancing the field
We have co-created and designed new tools, methodologies and frameworks aimed at wicked problem resolution.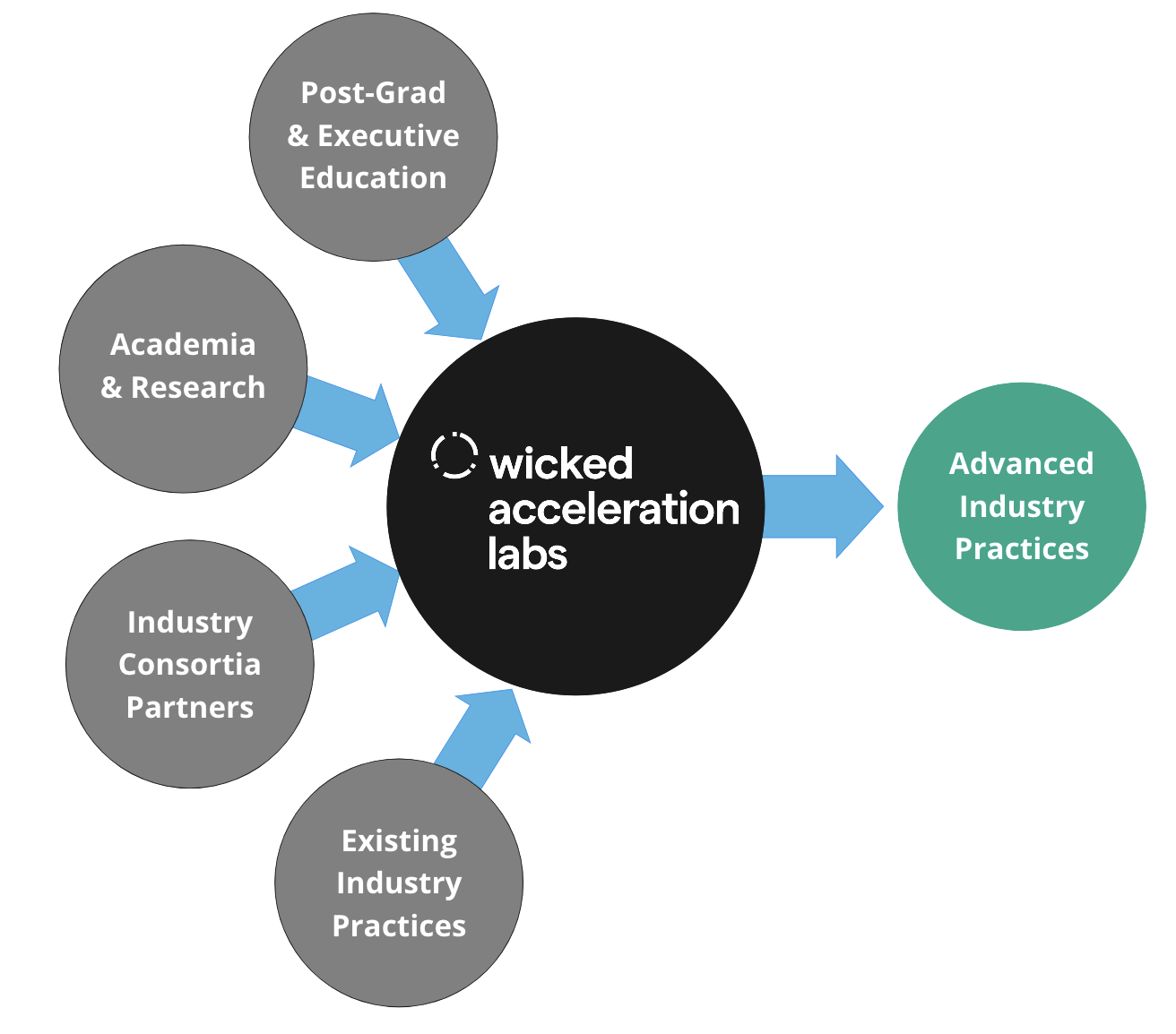 We've designed and run international MBA modules, seminars and held events (with guests like Steve Blank), all combining latest research and industry best practices.
Annual international symposium
Hosting an annual symposium bringing together world-leading figures, speakers & practitioners in corporate innovation for sustainability.
Innovation methodologies developed
Implemented 4 new innovation methodologies beyond lean (Deep-Tech Acceleration, Corporate Moonshot Acceleration, Ecosystem Strategy, Speculative Design), with more to come.
"Lean Startup can only get us so far. We need context specific approaches, better suited to the challenges we face now and in the future.

Steve Blank

Godfather of Lean Startup
Reach out today
SUSTAINABLE BUSINESS INNOVATION TRAINING
Get in touch to discuss your innovation needs & training challenges
We are committed to protecting and respecting your privacy. Please read our Privacy Policy. By clicking submit, you consent to allow us to store and process the personal information above to provide you the content you requested.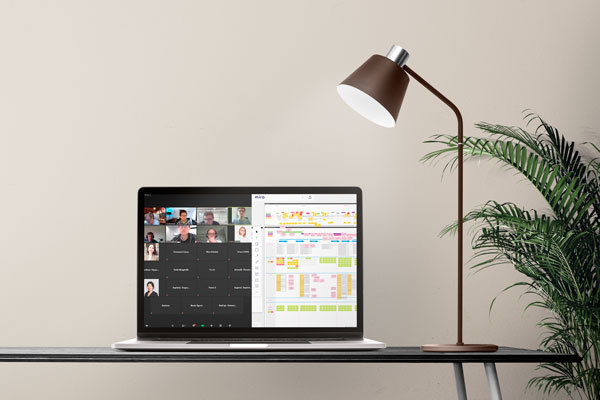 No problem. We've adapted to designing and facilitating our programs and sessions remotely using some great tools to get the job done. Reach out to learn more.