Success!
Thanks for joining us…
Simply check the confirmation link sent to your email and you're set to go.
Latest sustainable business innovation articles
New tools, frameworks and methodologies
New client case studies
New reports, research and white papers
Upcoming webinars, events and speaking

In the meantime, check out our latest thinking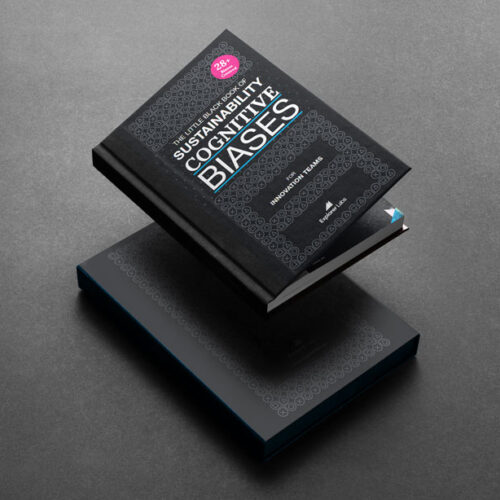 The Little Black Book of 28+ Sustainability Cognitive Biases (FREE Book)
Want to learn how to mitigate the most common sustainability related cognitive biases? Then this is for you. You can now download The Little Black Book of 28+ Sustainability Cognitive Biases for FREE! Supercharge your innovation teams to tackle the…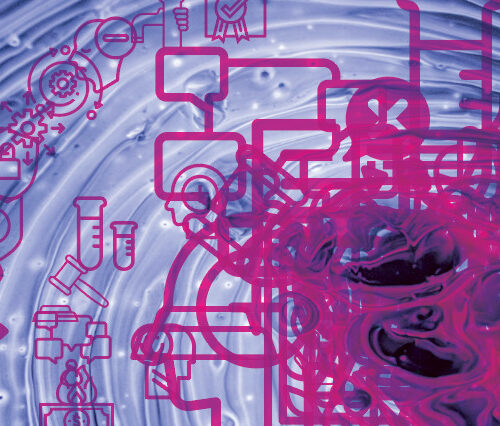 28+ Cognitive Biases Quietly Sabotaging Your Sustainability Innovation & Business Impact
How do cognitive biases impact innovation and business design teams pursuing sustainability-based projects? Which specific cognitive biases should you be looking out for and why? What should you do when you spot biases negatively influencing your sustainability innovation team performance…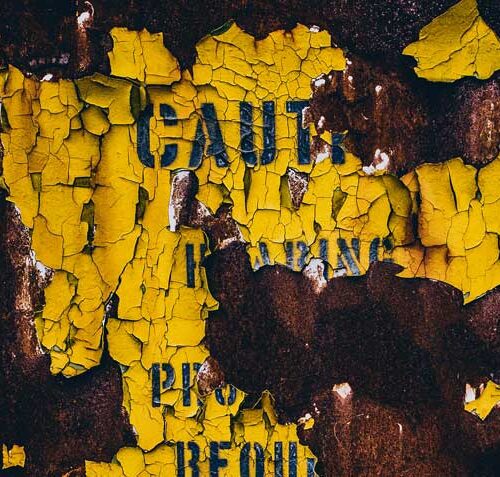 How to Manage the Unintended Consequences of Innovation & Business Design
It's easy to get carried away by momentum, energy and enthusiasm when running the innovation and business design process.  It's a highly rewarding way of working with immediate tangible, measurable results. But there is a double edge to it... Speed…
Join our growing LinkedIn community of like-minded sustainable business innovators and constructive troublemakers.
Join Our LinkedIn Community
Check out and download our latest tools, guides, playbook, methodologies and research papers.
Tools & Downloads
NEW BOOK
The Other Side of Growth: An Innovator's Responsibilities in an Emerging World
A critical call to global business leaders seeking to re-think the impact of creative destruction today. Each chapter provides a critical lens and perspective on corporate innovation today, moving into tomorrow in how we tackle our most pressing challenges ahead.
Available in print or Kindle Editions at Amazon now.