Innovation & business design can do more than just solving customer problems
Sustainable business (People, Planet, Profit, Progress) capabilities & impact are needed, fast…

Sustainable innovation capabilities from within
Explorer Labs provides organizations tailored approaches to explore and discover new business innovation opportunities whilst contributing to UN Sustainable Development Goals (UN SDG's).
We splice together latest innovation research and thinking into industry consulting expertise from our partnerships with World-leading institutions.
We help our clients deliver the sustainable impact the World needs.

Latest insights & thinking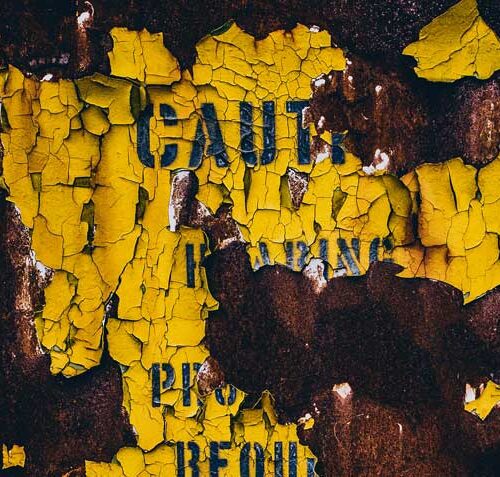 How to Manage the Unintended Consequences of Innovation & Business Design
It's easy to get carried away by momentum, energy and enthusiasm when running the innovation and business design process.  It's a highly rewarding way of working with immediate tangible, measurable results. But there is a double edge to it... Speed…

People, Planet, Profit & Progress centric thinking
Ecosystems thinking is at the heart of what we do. We help you explore the needs and problems of customers and all critical stakeholder types. We applying our latest thinking and doing to business innovation challenges. We help you create solutions to leave the World better than we found it.
1. STRATEGY
Design and align your purpose-led corporate strategy with sustainable business impact.
2. CAPABILITITES
Develop sustainable business innovation capabilities, culture and mindsets to deliver on strategy.
3. IMPACT
Deliver sustainable business outcomes and impact through innovation programs and initiatives.

We help organizations become sustainable business innovators
Explorer Labs is a strategic business & innovation company
"Our collaboration simply exceeded our expectations. I wish all providers had the same professionalism."

Corporate Training Services

APAC Region

Business innovation whilst contributing to sustainable futures
Our desirable futures depend on sustainable business and innovation impact. We must solve grand challenges and wicked problems whilst delivering business value to customers. Customer-centricity alone isn't enough.
Our purpose is to help organizations become sustainable innovation leaders. We help you create sustainable business impact for the planet and its people.

Valuable client insights and experience with the Worlds largest organizations

What makes Explorer Labs your ideal sustainable business innovation partner?
With over 10+ year's cross-industry experience in corporate and startup innovation, we've seen the good, the bad and the ugly. Here's what we focus on:
Purpose-led partnerships
We collaborate with a mutual why mission
Business outcomes
We focus on sustainable business value creation
Thought leadership
We advance sustainable business thinking, doing & practice
Cross-industry perspectives
We bring insights from multiple angles
Tailored services
We design & deliver your strategic needs
No theatre productions
Sustainable impact & validated outcomes only
NEW BOOK
The Other Side of Growth: An Innovator's Responsibilities in an Emerging World
A critical call to global business leaders seeking to re-think the impact of creative destruction today. Each chapter provides a critical lens and perspective on corporate innovation today, moving into tomorrow in how we tackle our most pressing challenges ahead.
Available in print or Kindle Editions at Amazon now.

OUR COLLABORATION PARTNERS
Fusing world-class research with consulting industry expertise
We're fortunate to partner with World-leading institutions to amplify the delivery of sustainable business innovation impact.