We help organizations become sustainable business innovators
Explorer Labs is a strategic business & innovation company

Enabling sustainable business innovation from within
Explorer Labs provides organizations tailored approaches to explore and discover new business innovation opportunities whilst contributing to UN Sustainable Development Goals (UN SDG's).
We splice together latest innovation research and thinking into industry consulting expertise from our partnerships with World-leading institutions.
We help our clients deliver the sustainable impact the World needs.

People, Planet, Profit & Progress centric thinking
Ecosystems thinking is at the heart of what we do. We help you explore the needs and problems of customers and all critical stakeholder types. We applying our latest thinking and doing to business innovation challenges. We help you create solutions to leave the World better than we found it.
1. STRATEGY
Design and align your purpose-led corporate strategy with sustainable business impact.
2. CAPABILITITES
Develop sustainable business innovation capabilities, culture and mindsets to deliver on strategy.
3. IMPACT
Deliver sustainable business outcomes and impact through innovation programs and initiatives.

Business can innovate and contribute to sustainable futures
Our desirable futures depend on sustainable business and innovation impact. We must solve grand challenges and wicked problems whilst delivering business value to customers. Customer-centricity alone isn't enough.
Our purpose is to help organizations become sustainable innovation leaders. We help you create sustainable business impact for the planet and its people.

Valuable client insights and experience with the Worlds largest organizations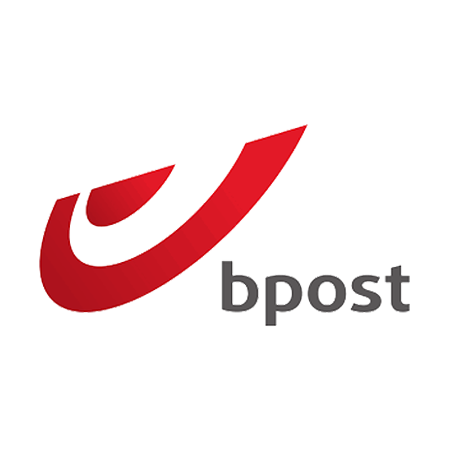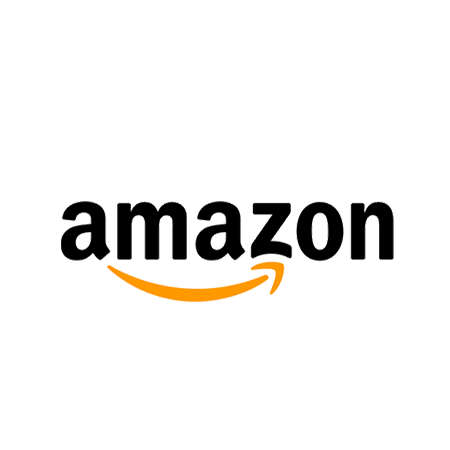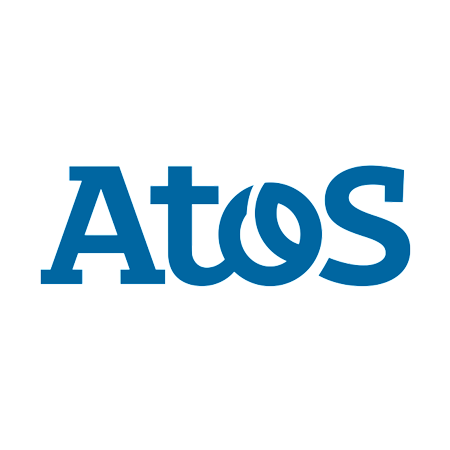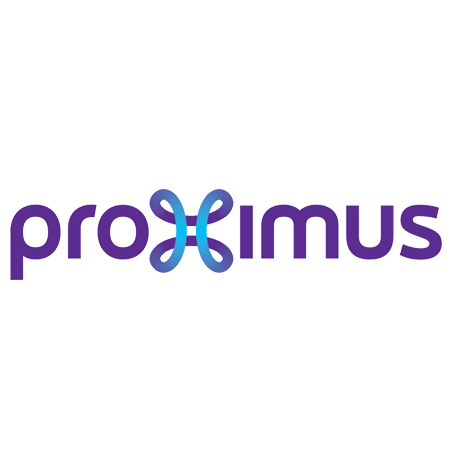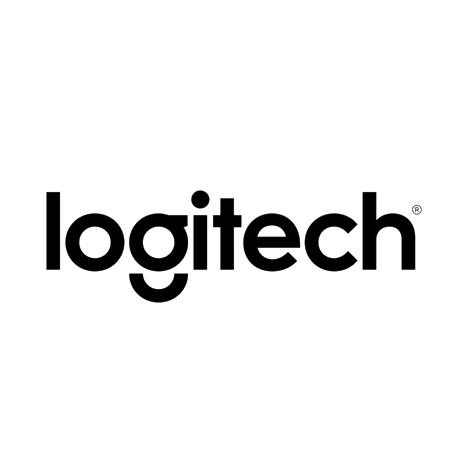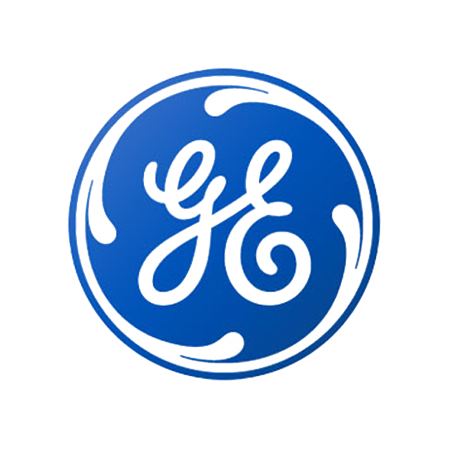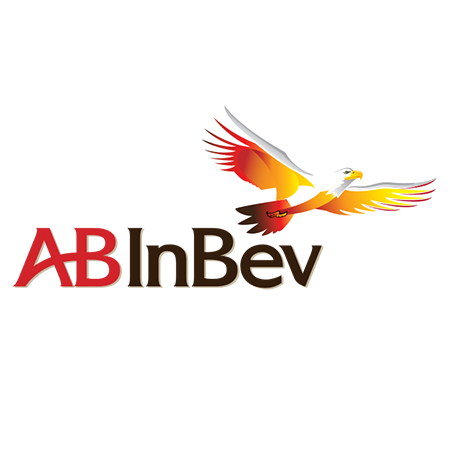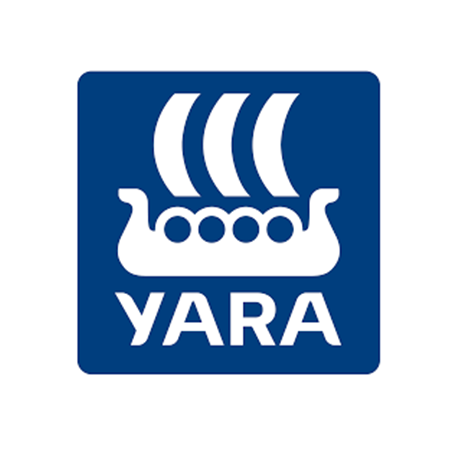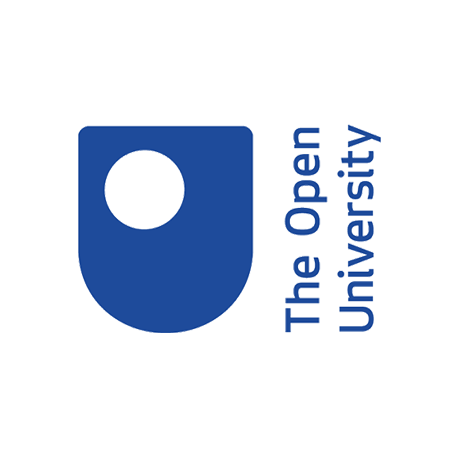 What makes Explorer Labs your ideal sustainable business innovation partner?
With over 10+ year's cross-industry experience in corporate and startup innovation, we've seen the good, the bad and the ugly. Here's what we focus on:
Purpose-led partnerships
We collaborate with a mutual why mission
Business outcomes
We focus on sustainable business value creation
Thought leadership
We advance sustainable business thinking, doing & practice
Cross-industry perspectives
We bring insights from multiple angles
Tailored services
We design & deliver your strategic needs
No theatre productions
Sustainable impact & validated outcomes only

Latest insights from Explorer Labs HQ
130+ Value Types Wheel for Sustainability, Business & Innovation
A major challenge facing intrapreneurial teams is how to figure-out which specific value types are being created within new concepts and business models (particularly for sustainability business-innovation projects). It's easy to focus on shiny new features, rather than the real…
Move Over Design Thinking: Desirability, Viability, Feasibility – Time for a Better Approach
The desirability, viability, feasibility Venn diagram is everywhere when it comes to innovation and new business design. It has been useful in explaining the logical order to run the innovation process, but it is time we put it behind us.…
How to Build a Sustainability Focused Value Proposition Statement
Created a new sustainable concept? Great... Now articulate the value! This is a crucial step to get right. Value proposition statements are often skipped-over or poorly understood by innovation teams. Sustainability focused value proposition statements are especially important to get…
NEW BOOK
The Other Side of Growth: An Innovator's Responsibilities in an Emerging World
A critical call to global business leaders seeking to re-think the impact of creative destruction today. Each chapter provides a critical lens and perspective on corporate innovation today, moving into tomorrow in how we tackle our most pressing challenges ahead.
Available in print or Kindle Editions at Amazon now.

OUR COLLABORATION PARTNERS
Fusing world-class research with consulting industry expertise
We're fortunate to partner with World-leading institutions to amplify the delivery of sustainable business innovation impact.